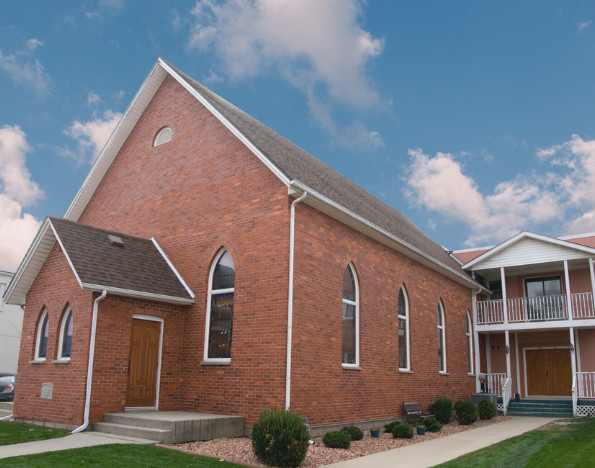 Welcome to Grace Baptist Church of Essex. We're honoured to meet you and have you visit with us. We are a group of people whose lives have been changed by grace…God's unmerited favor and forgiveness that we could not earn and do not deserve.
Whether you're looking for a church home or just curious about Jesus and the Bible, we invite you to visit us and get to know us. Our website will provide you with more information about our services and ministries as well as Christian sermons and resources. 
We hope to see you soon!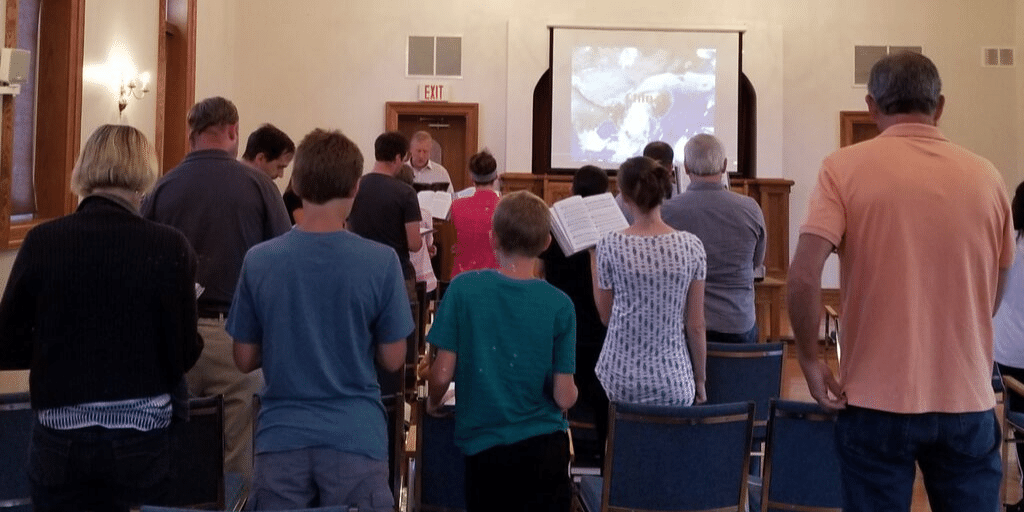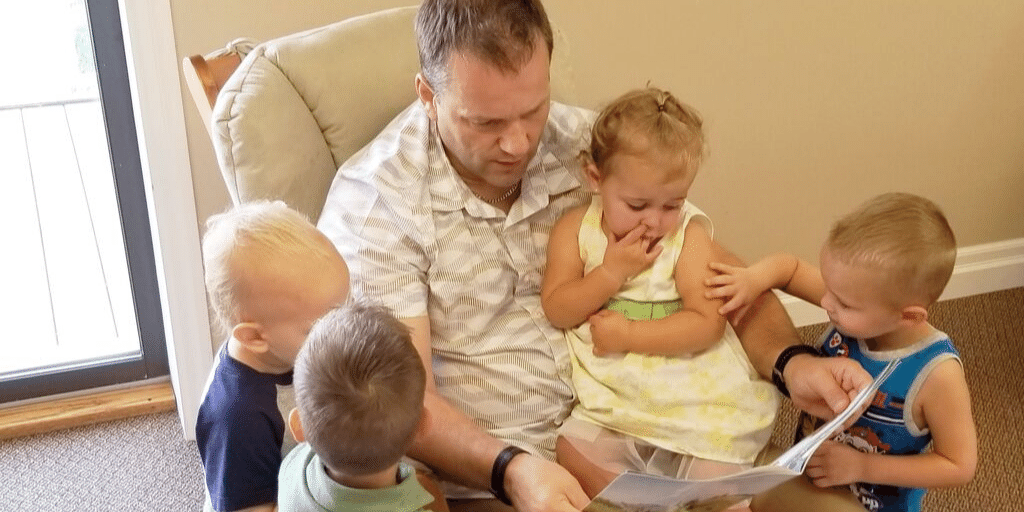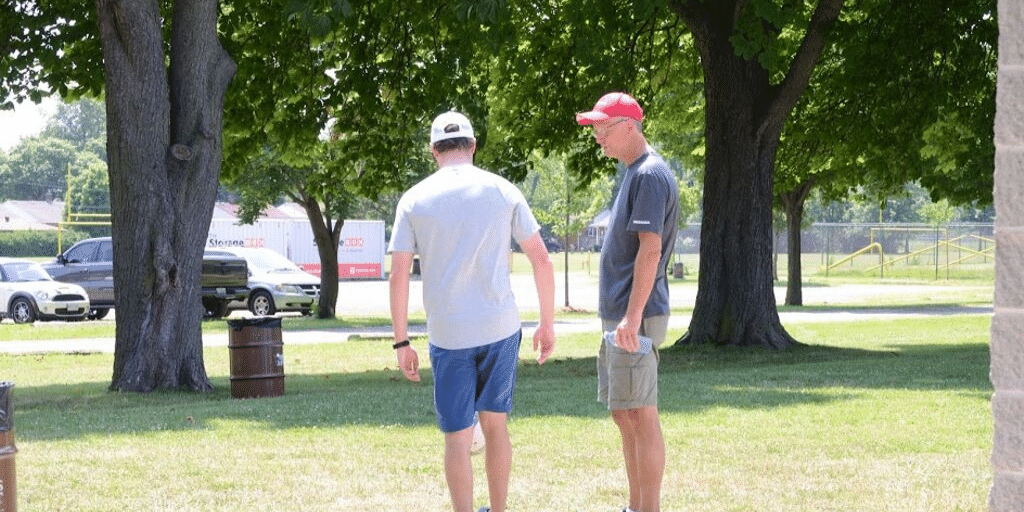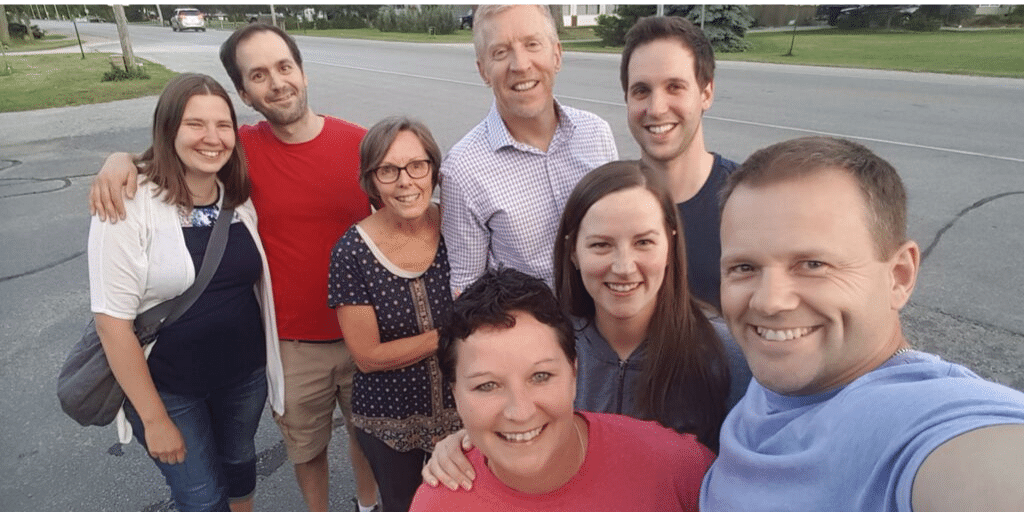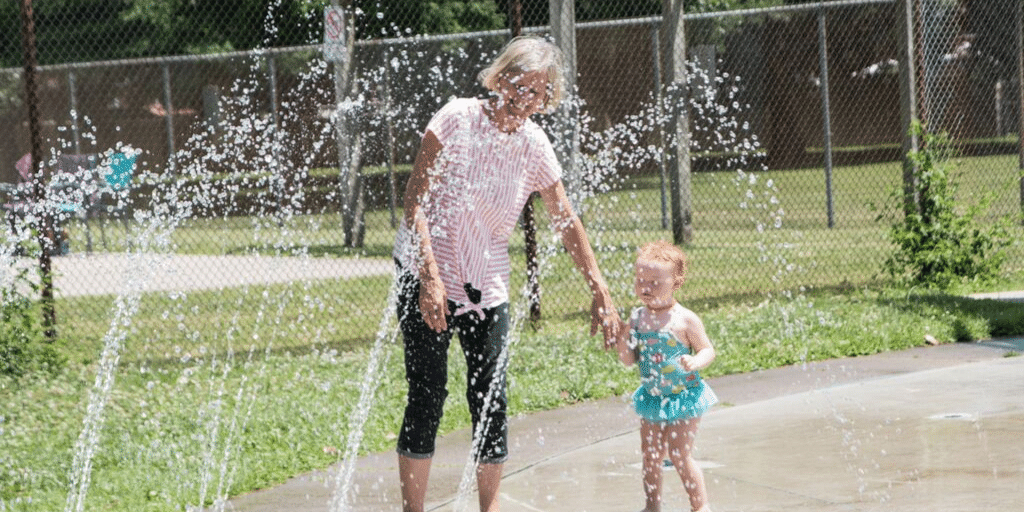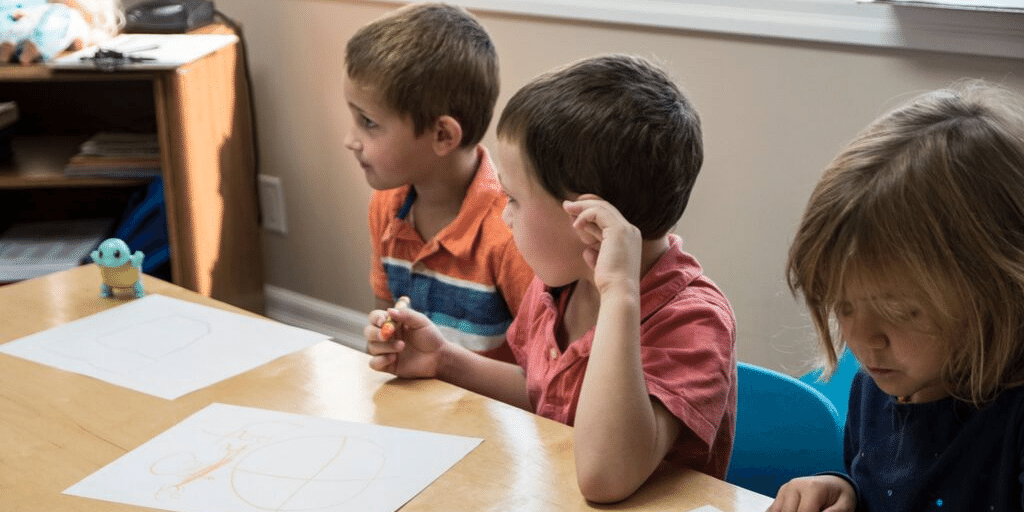 We are a reformed Baptist church located in Essex, Ontario. Our goal as a church is to bring glory to God through the preaching of the Bible and to see our lives transformed as we follow Jesus. To that end, we gather as a church  on Sunday and again on Wednesday night. 
A typical Sunday schedule includes a Sunday School hour at 9:30 am with classes for all ages. Our main worship service takes place at 10:30 am and is a time of singing, prayer, Scripture readings, and a sermon. Wednesday service is a time of corporate prayer, singing, and a short devotional.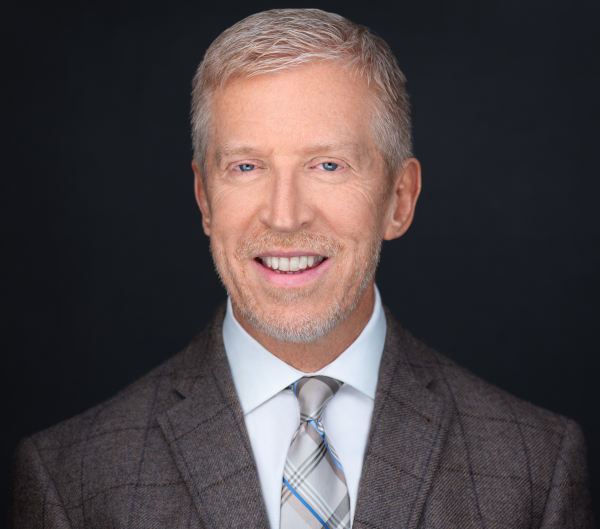 John Wakefield was privileged to grow up in a Christian home where he heard the gospel from the youngest age.  As a child, he came to understand his own sinfulness and need for the Lord Jesus Christ.  He believes that God in mercy and grace brought him to repentance and faith in the Lord Jesus early in life. 
As a teenager, he felt a strong desire for the ministry and pursued training at Liberty University and Reformed Theological Seminary. In 1983, John was called into the ministry and has been privileged to minister to God's people since then. 
In the summer of 2015, John was called to be an elder at Grace Baptist Church of Essex. He was ordained to the office in October of 2015.
John was blessed to be able to marry Cathy in 1980. God has blessed them with four children and a growing number of grandchildren.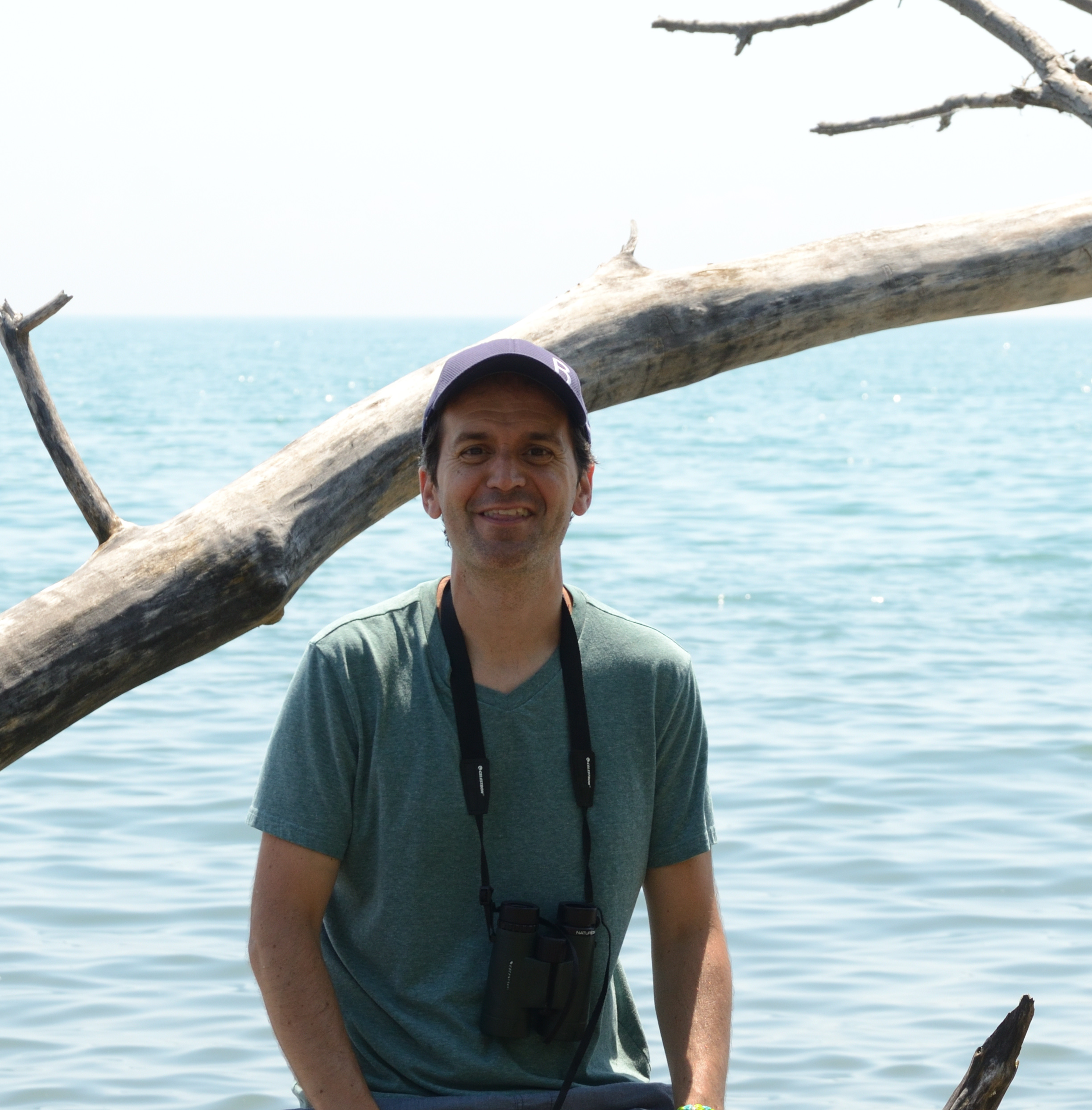 Mark Nenadov was born in Kitchener, Ontario to immigrants from Eastern Europe. He lived most of his life in Essex County. He was raised in a Christian home and taught God's Word from his childhood, but despite those privileges his heart remained far from God into his young adult years. In 1999 God convicted him of his sin, opened his eyes to Jesus Christ, graciously saved him, and gave him a new life
 He has attended Grace Baptist since 2006 and joined the membership in 2007. In 2010, God brought Mark and his dear wife Jenn together in marriage and they've served the Lord together since then. God has given them three children who are all in elementary school. Mark has been working in the software development industry for two decades.
In September 2022, Mark was ordained to the office of deacon to be a servant in the church.