Our desire as a church is to come alongside parents as they raise their children in the "nurture and admonition of the Lord." Our children & youth ministries are designed to complement the teaching that children receive in their homes.
A nursery is available for infants and young children (through age 4) during the 10:00 and 11:00 services. In the nursery, children may play, read books, and sing songs while their parents attend the church services.  There is also a private room available for nursing mothers and sleeping babies.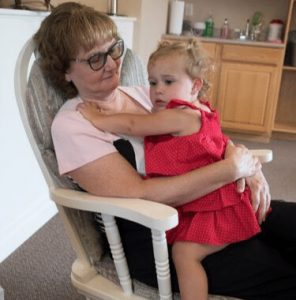 At 10:00 on Sundays, several Sunday School classes meet to sing songs, memorize Scripture, and learn from God's Word. Currently, classes are available for 3 & 4 year olds, early elementary, and late elementary. The classes are using a curriculum called "Show Me Jesus" by Great Commission Publications.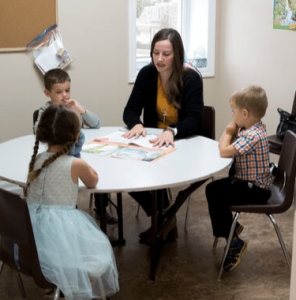 The young adults meet throughout the year for a special activity and a devotional time.