What Is A Healthy Church Member?
By Thabiti Anyabwile
127 pages – Part of the "9 Marks" Series
This is a very helpful guide for church members. It answers questions such as: "How can I work toward the health of my church?" and "What does a healthy church member look like in the light of Scripture?"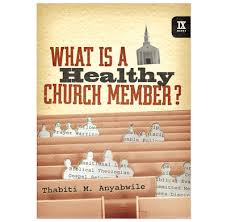 "When you come, bring the...books, and above all the parchments"
"[Paul] was inspired, and yet he wants books! He had been preaching for thirty years, and yet he wants books! He had seen the Lord, and yet he wants books! He had a wider experience than most men do, and yet he wants books! He had been caught up into the third heaven, and had heard things that it was not lawful for a man to utter, and yet he wants books!"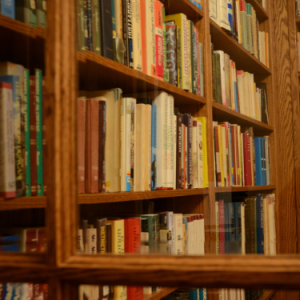 The church library has an extensive collection of Christian  biographies, commentaries as well as books on church history, theology, and Christian living. 
For a list of books currently in the collection, please use our LibraryThing account.
We encourage you to make good use of these resources! There is a sign-out book in the library to help us keep track of the materials.